About the Author



Will Vaus is the president of Will Vaus Ministries, through which he has creatively communicated the love of Christ around the world since 1988. He is a popular speaker at schools, churches and conferences and the author of the following books:


The Hidden Story of Narnia:
A Book-by-Book Guide to C. S. Lewis' Spiritual Themes
​
Sheldon Vanauken:
The Man Who Received a Severe Mercy

Speaking of Jack:
A C.S. Lewis Discussion Guide
​
Keys To Growth:
Meditations on The Acts of the Apostles
​
God's Love Letter:
Meditations on I John

Open Before Christmas
Devotional Thoughts for the Holiday Season

Mere Theology:
A Guide to the Thought of C. S. Lewis

The Professor of Narnia:
The C. S. Lewis Story
C.S. Lewis Societies have been forming around the world since the first one started in New York City in 1969. Will vaus has started and led three groups himself. Speaking of Jack is the result of Vaus' experience in leading those Lewis societies. Included here are introductions to most of Lewis' books as well as questions designed to stimulate discussion about Lewis' life and work.

These materials have been "road tested" with real groups made up of young and old, some very familiar with Lewis and some newcomers. Speaking of Jack can be used in an existing book discussion group, Sunday school class or small group, to start a C. S. Lewis Society, or as a guide to your own exploration of Lewis' books.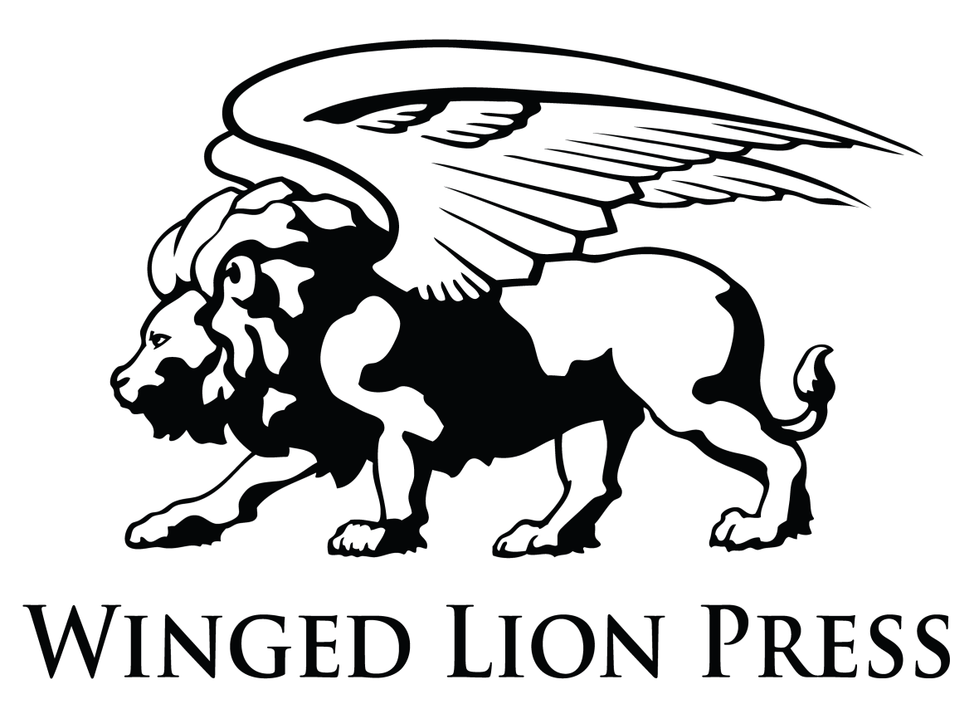 Speaking of Jack:

A C.S. Lewis Discussion Guide​