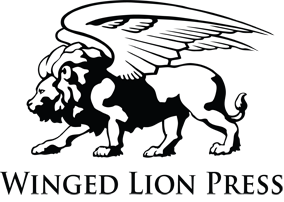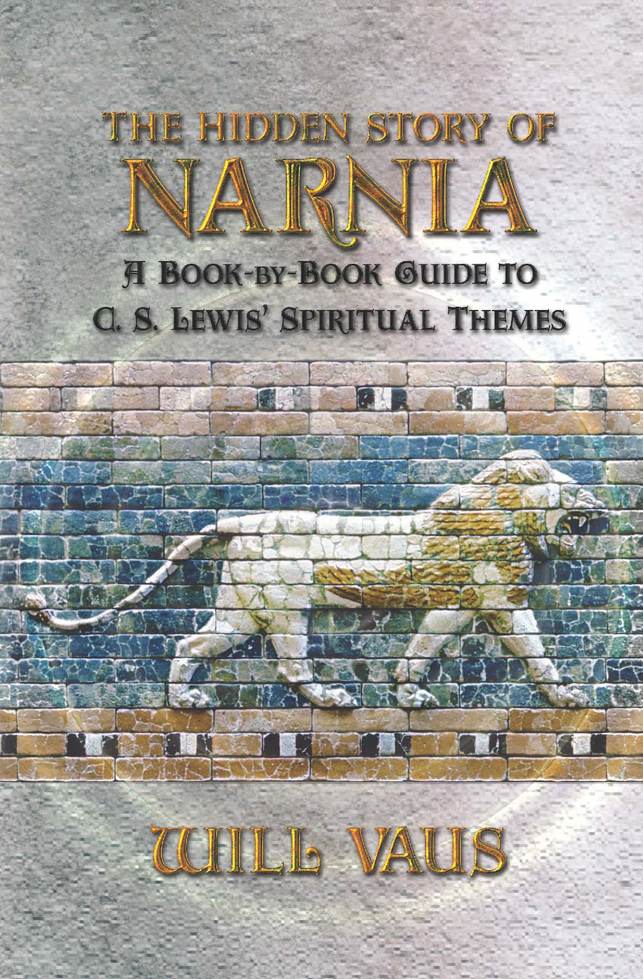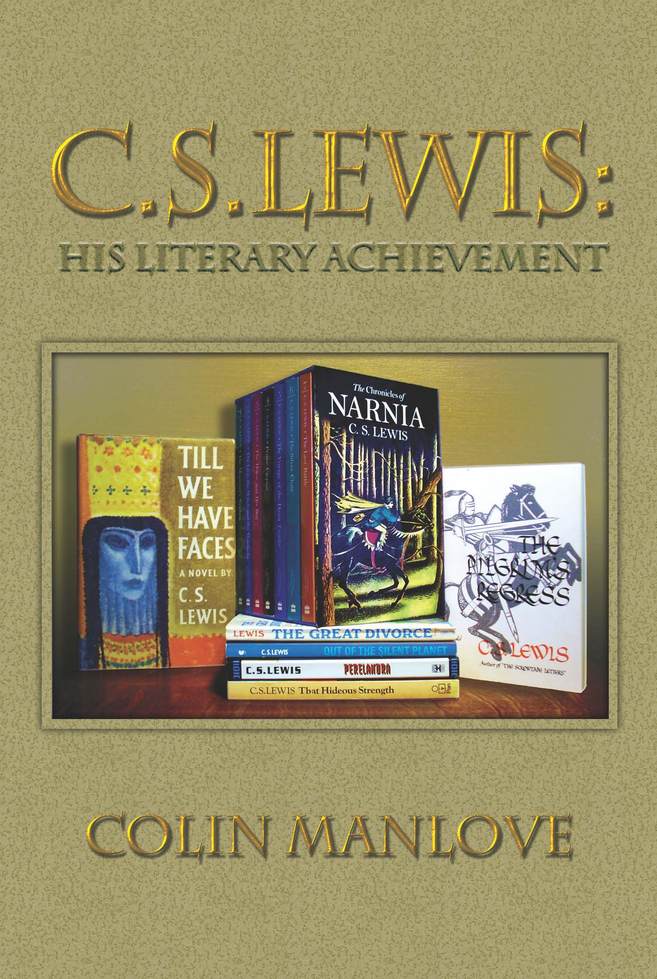 Permissions ~ Fair Use
The "fair use" clause of current US copyright law allows you to reproduce excerpts from copyrighted works with standard footnoting. The "fair use" clause also allows you to make one copy of selected material from a copyrighted work for personal use only.
"Fair use" applies to the content of Winged Lion Press publications and the website.

Copyright Protection
All materials published by Winged Lion Press are protected by copyright.
Therefore, in instances not excepted by the "fair use" clause, you will need written permission before you can reproduce materials in any form including, but not limited to the following:

•photocopying or retyping
•reprinting in a book, magazine or other publication
•recording and/or storing in audio or electronic formats
•translating

Requesting Permission to Reproduce Winged Lion Press Materials
Please complete and send our permissions request form (PDF).