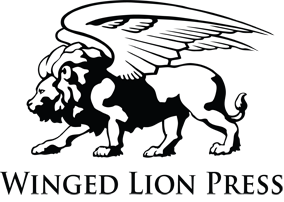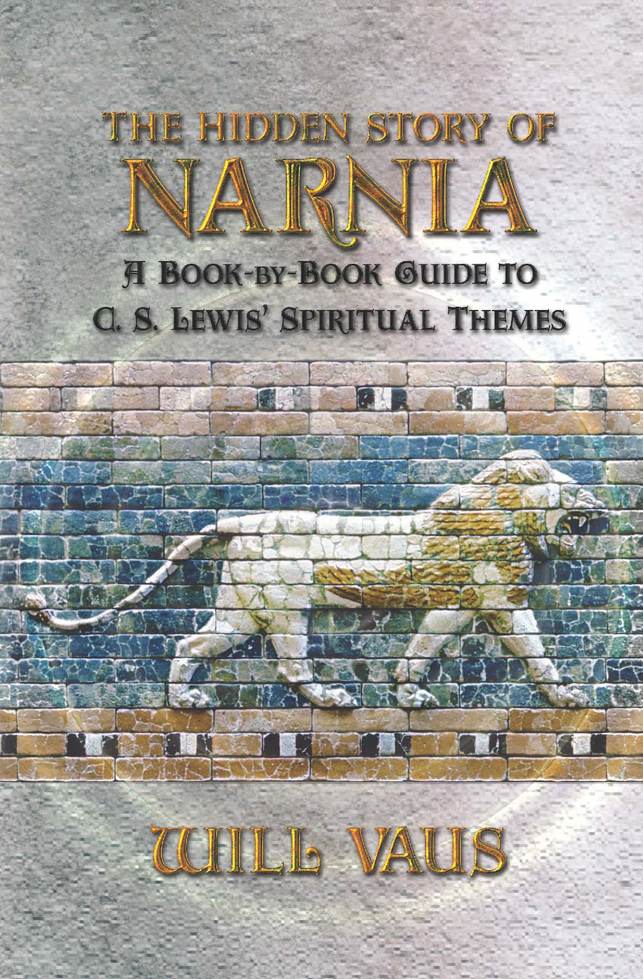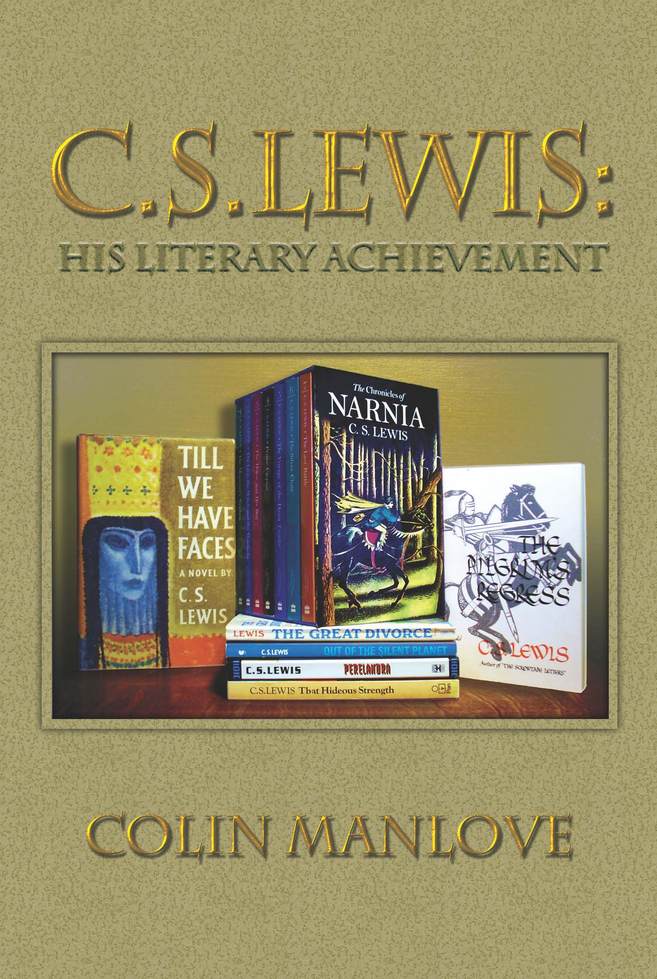 Canada



The University of Alberta Bookstore
Espresso Books
9012 Hub Mall
Edmonton, AB

McMaster Innovation Press / Titles On Demand
McMaster University Bookstore
Hamilton, ON

McGill University Library
McLennan Library Building
3459 McTavish Street
Montreal, QC

The University of Waterloo Bookstore
200 University Avenue West
Waterloo, ON

Books Inn Inc. / Lightning Demand Press
144 Newcastle Boulevard
Miramichi, NB
Canada

Oscar's Art Bookstore
1533 Broadway West
Vancouver, BC
Canada

The University of Toronto Bookstore
214 College Street
Toronto, ON
Canada

Robertson Library, University of Prince Edward Island
550 University Avenue
Charlottetown, PE

University of Victoria Bookstore 3800 Finnerty Rd
Victoria, BC
Other Countries



Bibliotheca Alexandrina
P.O. Box 138
El Shatby, Alexandria
Egypt

Angus & Robertson Bookstore
360 Bourke Street, Melbourne
Australia

NewsStand UK
88 to 84 London Business Park, Roding Road, London, UK

Blackwell Bookshop
100 Charing Cross Road
London, UK

Baillieu Library
The University of Melbourne
Victoria 3010
Australia
The American Book Center
Spui 12
Amsterdam, The Netherlands

Lange Poten 23
The Hague, The Netherlands




United States

Internet Archive
116 Sheridan Avenue
The Presidio of San Francisco
San Francisco, CA

Flintridge Bookstore & Coffeehouse
964 Foothill Blvd.
La Cañada Flintridge, CA

Grace Mellman Community Library
41000 County Center Drive
Temecula, CA 92591

New Orleans Public Library
219 Loyola Ave
New Orleans, LA

University of Michigan
Shapiro Library Building
Ann Arbor Campus
818 Hatcher South
Ann Arbor, MI

Schuler Books and Music, Inc.
2660 28th Street SE
Grand Rapids, MI

Northshire Bookstore
4869 Main Street
Manchester Center, VT

The BYU Bookstore
Brigham Young University
Wilkinson Student Center, University Hill
Provo, Utah

University of Utah
J. Willard Marriott Library
Salt Lake City, UT

Harvard Book Store
1256 Massachusetts Avenue
Cambridge, MA

The University of Arizona Bookstores
The UA BookStore at the Student Union Memorial Center
1209 E. University Blvd.
Tucson, AZ

University of Missouri Bookstore
Hitt and Rollins
Columbia, MO

Village Books
1200 Eleventh Street
Bellingham, WA

Boxcar & Caboose Bookshop and Café / Railroad Street Press
394 Railroad St., Ste. 2
Saint Johnsbury, VT

Third Place Books
17171 Bothell Way NE
Lake Forest Park, WA

University Book Store, Inc. - University of Washington
4326 University Way NE
Seattle, WA 98105

NDSU Bookstore
Memorial Union, North Dakota State University
Fargo, ND

University of Pittsburgh Hillman Library 3960 Forbes Avenue
Pittsburgh, PA 15260

NC State Bookstores
North Carolina State University
2521 Dunn Avenue
Raleigh, NC

The University Co-Op
Main Location(Serving the University of Texas)
2246 Guadalupe
Austin, TX

The InfoShop, The World Bank
701 18th St. N.W.
Washington, DC

McNally Jackson Bookstore
52 Prince Street
New York City, NY
USA

New York Public Library, SIBL
188 Madison Avenue
New York, NY
Winged Lion Press books are available from online book retailers or at the following retail locations.

Winged Lion Press books may be printed in dozens of bookstores and libraries around the world in less than 5 minutes while you watch.
The Expresso Book Machine (the "EBM"), is essentially an ATM for books that automatically prints, binds, and trims, on demand at the point of sale, perfect-bound, library quality paperback books. These books, which have full color covers, are indistinguishable from other books sold in bookstores.