C. S. Lewis:
His Literary Achievement
"This is a positively brilliant book, written with splendor, elegance, profundity and evidencing an enormous amount of learning. This is probably not a book for a first time reader of Lewis. But for those who are more broadly read in the Lewis corpus this book is an absolute gold mine of information. The author gives us a magnificent overview of Lewis' many writings, tracing for us thoughts and ideas which recur throughout, and at the same time telling us how each book differs from the others. I think it is not extravagant to call

C. S. Lewis: His Literary Achievement

a tour de force."

Robert Merchant, St. Austin Review book review editor
About the Author

Colin Manlove taught English Literature at Edinburgh University for many years, where he received an honorary D. Litt in recognition of his pioneering research in literature. He is the author of over a dozen books including From

Alice to Harry Potter

(a survey of 400 English fantasy books). Colin lives in Scotland within walking distance of where J.K. Rowling began writing the Harry Potter series.
Click HERE to read Louis Markos' insightful review of this book.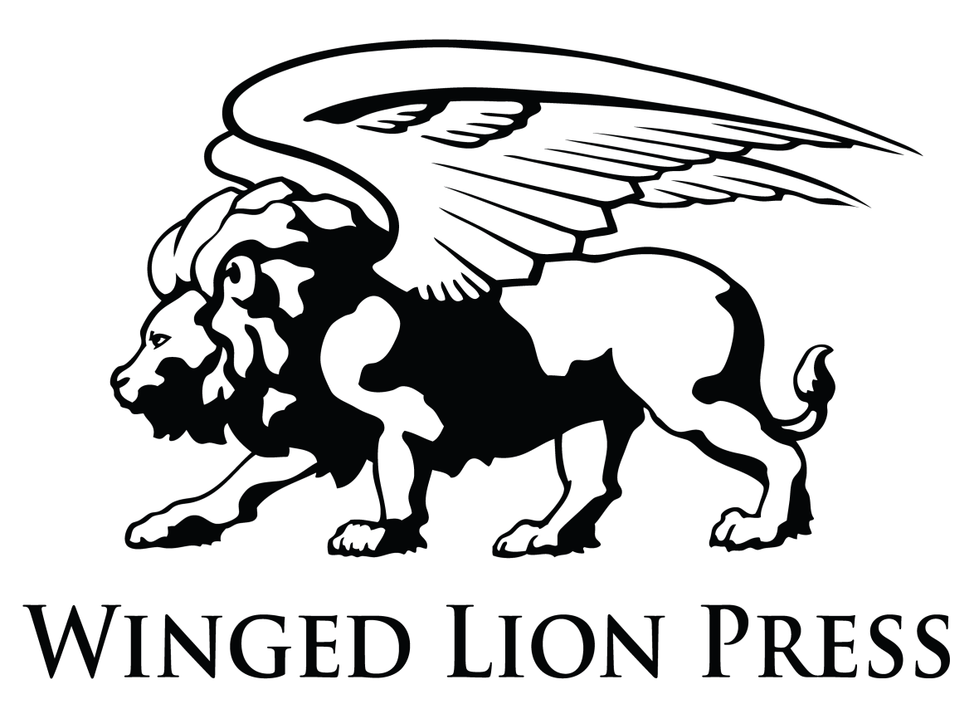 C.S. Lewis: His Literary Achievement